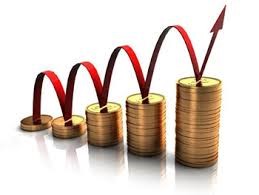 Increased Sales and Revenue Opportunities
We have the willingness to work as a partner rather than a service provider, giving you the flexibility to do more with less. Our best practices in cross-selling and up-selling have been instrumental in the sales and revenue improvement of our Partners.

Customer Orientation and Focus
We know the art of winning, delighting and satisfying a customer. We invest and put together our best effort as an organization to secure a strong and mutual beneficial long term business relationship with our Partners.


Security
Our processes are aligned to ISMS 27001, steered by our continuous improvement philosophy. We continually invest in our security infrastructures and technologies to protect the interests of our Partners.

Organizational Stability
Our corporate policies and employee engagements ensure proper business conduct, ethics and employee satisfaction. As a result, our attrition is rate is lower than the world's average.



Streamlined Processes
Our processes supporter backed by up-to-date technologies are steered by our continuous improvement philosophy. Moreover, we continue to adopt best operating processes and methodologies of our parent company.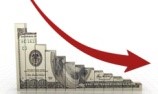 Lowered Capital and Operational Cost
We enable our partners to unlock their top-line growth by focusing on their core business. We help companies optimize their costs by reducing overhead, transforming fixed costs to variable costs and eliminating capital expenditures.