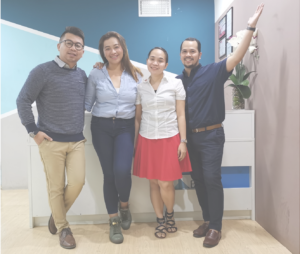 At Eiger, we know that our success is built on the ability to encourage and support the success of each employee. A dedication to high standards, positive attitudes, mutual respect, and employee career development are at the center of our corporate mission.
Eiger has a wide range of job opportunities available within many departments. If you are a self-motivated individual looking for a better career choice, please send us a copy of your resume, along with a cover letter.
Benefits Include:
Competitive Basic Salary
Transportation Allowance
Non-Taxable Allowance
20% Night Differential
HMO with Dental coverage
Service Incentive Leaves
Fixed Weekends off
Paid PH and US Holidays
Current Opportunities:
No Current Opportunity.